Browse our range by clicking the links above, or by using the side menu to filter products by type.
Birchwood Leather supply a quality range of leather goods and premium rugs, including full leather belts, woven stretch belts, polo belts, purses, wallets, bags, sheepskin rugs, reindeer skins and cow hides.
We exhibit at many major events around the United Kingdom throughout the year, including the Royal Cornwall and Royal Highland shows, and have established an excellent reputation over a 20 year period. We now also hope to be of service to you online.
Our Recommendations Based on our UK Events Best Sellers
---
News Blog
---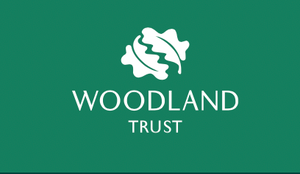 Birchwood Leather recently donated £100 to The Woodland Trust. This was a combination of a percentage of online sales and then topped up to a set amount. A huge thank...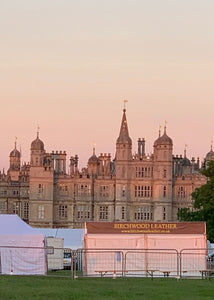 After 17 months without any outdoor exhibition work taking place due to the pandemic, May 2021 finally enabled us to exhibit our products to the public.  And what a location...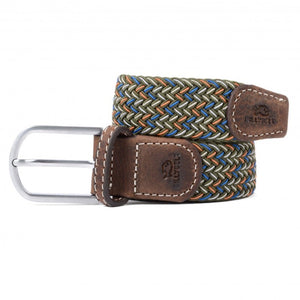 We have added a new range of BillyBelt woven stretch belts to our website, including a mix of multicoloured belts. BillyBelts are the best selling product range on our website....